Acquisition, Analysis and Presentation
Our Analisys system covers from data Acquisition infrastructure to a Web Graphical Interface. Originated in R&D and science grew into broader data-analysis sectors.
With the data intelligence this platform provides, you can boost your performance, troubleshoot business problems, rapidly identify and isolate events for close study.
Beyond data capture, a complete monitoring and analysis infrastructure speeds up a unique live correlation. You can control from data acquisition, filters, statistics, etc. from everywhere in your organization with just a simple Web browser.
Platform principles successful proven in advanced Silicon Valley start-ups, Time-to-Market developments at Multinationals, and auditing operational systems.
A Scalable, and flexible soluction for helping your business, we sit with your teams to train and integrate our platform to your specific needs and existing tools: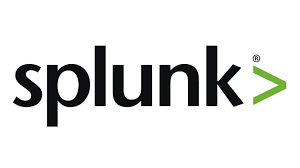 ArcGIS   

  …